Windermere
Happy Today, Or You Don't Pay!

HVAC Services in Windermere, FL
Located in central Florida, Windermere is known for gorgeous weather throughout the year. Though temperatures can reach the 90s in the summer and drop into the 30s during the winter, much of the year has gorgeous weather perfect for enjoying the area. No matter what the weather is like outside, though, it should be comfortable inside your home. We know how important it is to have a working HVAC system and can help with any HVAC services in Windermere to keep your home comfortable. 
Don't let it get too hot or cold inside your home. If you need any HVAC services in Windermere, contact us at (352) 269-8191 now.
Our HVAC Services 
The comfort of your home relies on a working HVAC system. Issues with the HVAC system could mean the house gets too hot during the summer or too cold during the winter. It could also mean you're wasting money on energy costs as the system struggles to reach your desired temperature. We offer a variety of HVAC services to help keep your system in great shape and ready to handle the hottest and coldest days of the year with ease. 
Air Conditioning Services in Windermere
The temperature inside the house can go up fast if the air conditioner breaks down. We offer a variety of air conditioning services to help make sure that doesn't happen. We can help with new installations or replacements, repairs, maintenance, and more, so your home is always comfortable during the summer months. 
AC Installation
Air conditioners may need to be replaced if it's more than 10 to 15 years old or if it's starting to break down more frequently. When a new one is needed, it's crucial to purchase and install one that's the right size for the home. We can help with picking out the right one and the AC installation in Windermere to make sure it's done right. 
AC Repair
Frequent cycling, odd noises, strange smells, and failing to cool the home enough are all signs that something is wrong. Ignored, the issue is only going to get worse. Instead, at the first sign that anything is wrong, call us for prompt AC repair in Windermere. 
AC Maintenance & Tune-Ups
Keeping the system in good shape and ready to handle the summer weather is as easy as calling us for AC maintenance and tune-ups in Windermere. We recommend yearly maintenance to help protect against breakdowns and keep the system working as long as possible. 
Heating Services in Windermere
Furnace Installation & Replacement
Though there may not be many days where it's freezing outside, a working furnace is needed to keep the home warm during the winter. If yours is not working properly and it's older, it may be time to consider a furnace installation and replacement in Windermere. We can help review your options to find the right one for your home and make sure the installation is done fast. 
Furnace Repair
Furnaces can break down, and when they do, prompt furnace repair in Windermere is needed before the home starts to get too cold. If you've noticed any odd noises or smells, it's time for a repair. A repair may also be needed if it's turning on and off too fast, if it's struggling to warm the home, or if you notice anything else that's unusual. 
Furnace Maintenance & Tune-Ups
Like with the air conditioner, proper furnace maintenance and tune-ups in Windermere can help the system last longer and work more efficiently. It's recommended to have the maintenance done yearly before the weather starts to get cold, to make sure your system is ready to handle the colder temperatures. 
Additional HVAC Services in Windermere
Thermostats

Heat Pump Installation & Repair

Indoor Air Quality Services

Air Purification Services

Vent Cleaning
Need HVAC Services in Windermere? Call Global Cooling Today!
No matter what the weather is like outside, you should be comfortable when you're in your home. At Global Cooling, we know how important it is to make sure your HVAC system is working throughout the year. We offer a variety of services to help keep your system in great shape and to make sure it's repaired fast when necessary. Our team is ready to answer any questions you might have or help with any services you might need to make sure your home is always comfortable. 
Stay comfortable throughout the year with expert HVAC services in Windermere. Contact us at (352) 269-8191 now.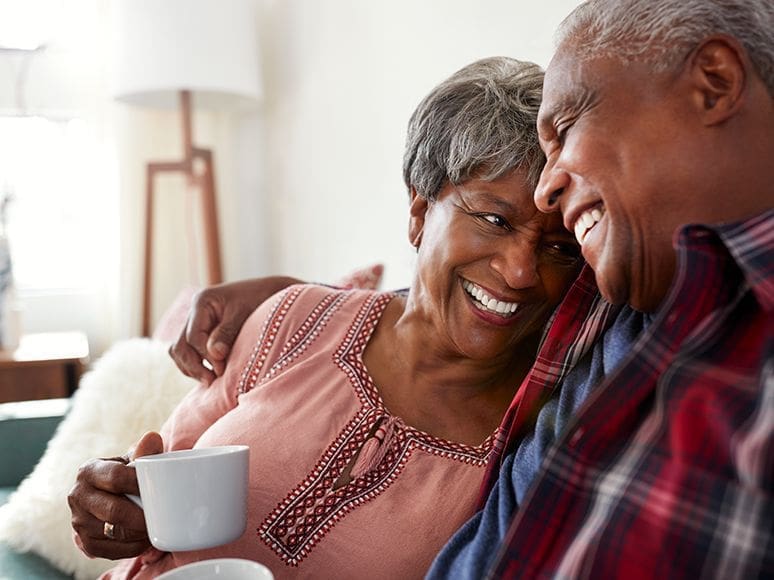 "Justin was the tech that came to our house to fix our AC system. He was courteous and knowledgable of our system and gave us some possible scenarios for repair options based on the symptoms we had. I ..." - Jean P.
"Overall Doug did an excellent job. He was very knowledgeable and courteous. He went out of his way to point our options and the most cost-effective way to accomplish the needed repairs. This is a ..." - Michael D.
"They came to fix my AC within a couple of hours of my call for help and were fantastic! The tech was extremely knowledgeable and thorough and friendly. I will use this company from now on!!" - Susan W.
"Kind and HONEST technicians! Doug, who explained the issues with our 15-year old unit and what our options are, was not pushy at all. We believe he gave us a great deal on this project (installation ..." - Maria B.
"These people are true professionals and their prices are VERY reasonable. They always fix everything and go above and beyond without incurring additional costs. I always use this company now." - Debra O.
Contact Us 24/7
Emergency Services Available

Why Choose Us?
How We Guarantee Your Satisfaction:

Reliable & Respectful Team
You can trust our experienced, background-checked and professionally trained technicians.
Up-Front Pricing
With our straightforward pricing guide, you can choose your level of service. Financing options available.
In-House Guarantees
Your satisfaction is our priority, on top of manufacturer warranties.