Groveland
Happy Today, Or You Don't Pay!

HVAC Services in Groveland, FL
Florida's heat can take a toll on even the most seasoned residents. Stepping outside is all it takes to break a sweat. When the humidity rises, you may even feel like you're going to melt before making it back to the comforts of home. Having air conditioning makes it all more tolerable, though. Of course, if the air conditioner is misbehaving, you need expert HVAC services in Groveland to set things straight. 
At Global Cooling, LLC, we're here to make sure your home is as comfortable as possible. Our technicians have the training and experience to take care of all your HVAC issues. At the same time, we're committed to providing the most value for your money. 
Contact us online or by phone at (352) 269-8191 to schedule an appointment for HVAC services in Groveland, and let us take breakdowns and other problems off of your mind.
Our HVAC Services 
While staying cool is a prime concern in our area, we know HVAC systems consist of more than air conditioners. They include heating and indoor air quality as well. We cover the full array of HVAC services in Groveland, and we're always here to handle your needs.
Air Conditioning Services in Groveland
Air conditioning makes the heat more bearable, but it also offers additional benefits. It keeps indoor humidity levels low to protect your flooring, appliances, and other items. It can also safeguard your family against heat stroke, certain respiratory problems, and other issues. We're here to provide all the air conditioning services in Groveland you may need.
AC Installation
When you have a new home built, you'll need to have an HVAC system installed that'll serve you well for years to come. Over time, that system will outlive its usefulness and need to be replaced. We're the foremost authorities on AC installation in Groveland. We can help you find the perfect system to meet your needs, and we'll take care of it for as long as it lasts. Then, we'll provide AC replacement in Groveland to get a new air conditioner up and running for you.
AC Repair
Even with routine maintenance, an air conditioning system can break down at the worst possible times. When you come to us for AC repairs in Groveland, you won't have to suffer through the heat. We respond as quickly as possible to repair calls, and we have the expertise to resolve any air conditioner breakdown. 
AC Maintenance & Tune Ups
Having a new air conditioner installed isn't the end of the road. Because of that, we won't leave you in the lurch once your system is in place. We offer AC maintenance and tune-ups in Groveland to keep it running efficiently and effectively. Annual HVAC maintenance is also the key to making heaters and air conditioners last as long as possible.
Heating Services in Groveland
Furnace Installation & Replacement
Furnaces can last for 15 years or longer without giving much trouble. At some point, though, they outlive their usefulness. When that happens in your home, we'll be there to provide furnace replacement in Groveland. Find the perfect heating system for your home and rest assured it's installed safely and properly when you come to us. 
Furnace Repair
When a furnace sits idle for months at a time, hidden problems are bound to develop. Then, when you need heat, that furnace could let you down. Our team stands ready to provide furnace repairs in Groveland to get your heater back on its feet.
Furnace Maintenance & Tune Ups
No one wants to be left in the cold when the temperatures drop. Unfortunately, many local homeowners find that's exactly what happens during the winter months. Don't take any unnecessary chances. Let us perform furnace maintenance and tune-ups in Groveland before winter comes around, so we can make sure your heating system is ready to work when you need it most.
Additional HVAC Services in Groveland
Thermostats

Heat Pump Installation & Repair

Indoor Air Quality Services

Air Purification Services

Vent Cleaning
Need HVAC Services in Groveland? Call Global Cooling Today!
You need a team of licensed heating and air conditioning technicians on hand to keep your home comfortable. That's where Global Cooling, LLC steps in. From HVAC installations to emergency repairs and beyond, we can handle all your needs. 
Call us at (352) 269-8191 or fill out the form here on our website to schedule an appointment for HVAC services in Groveland and the surrounding areas.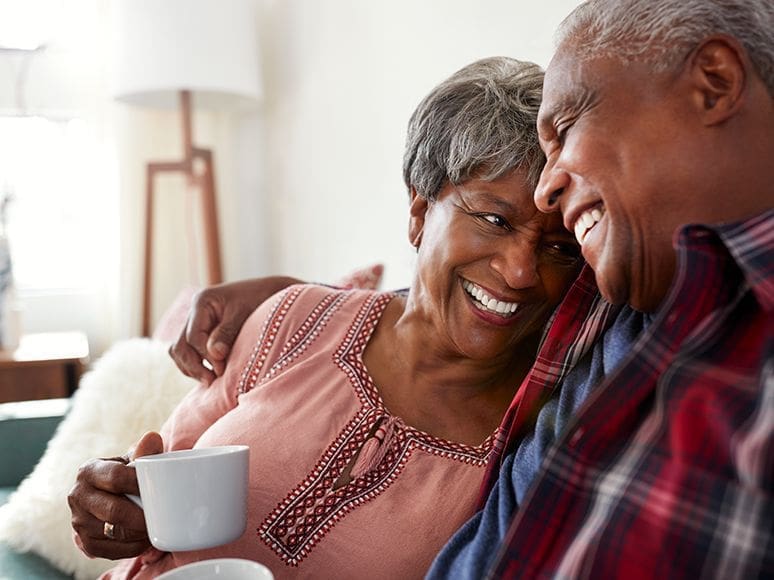 "Justin was the tech that came to our house to fix our AC system. He was courteous and knowledgable of our system and gave us some possible scenarios for repair options based on the symptoms we had. I ..." - Jean P.
"Overall Doug did an excellent job. He was very knowledgeable and courteous. He went out of his way to point our options and the most cost-effective way to accomplish the needed repairs. This is a ..." - Michael D.
"They came to fix my AC within a couple of hours of my call for help and were fantastic! The tech was extremely knowledgeable and thorough and friendly. I will use this company from now on!!" - Susan W.
"Kind and HONEST technicians! Doug, who explained the issues with our 15-year old unit and what our options are, was not pushy at all. We believe he gave us a great deal on this project (installation ..." - Maria B.
"These people are true professionals and their prices are VERY reasonable. They always fix everything and go above and beyond without incurring additional costs. I always use this company now." - Debra O.
Contact Us 24/7
Emergency Services Available

Why Choose Us?
How We Guarantee Your Satisfaction:

Reliable & Respectful Team
You can trust our experienced, background-checked and professionally trained technicians.
Up-Front Pricing
With our straightforward pricing guide, you can choose your level of service. Financing options available.
In-House Guarantees
Your satisfaction is our priority, on top of manufacturer warranties.