Montverde, FL
Happy Today, Or You Don't Pay!

HVAC Services in Montverde, FL
Nestled along the west shoreline of pristine Lake Apopka, Monteverde, FL,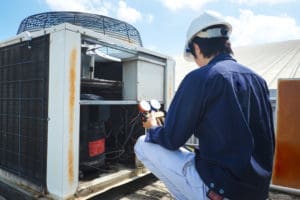 is a scenic and inviting place to call home. It's a destination rich in history and brimming over with small-town charm to enjoy. Monteverde is where families, friends, locals, and visitors alike can feel comfortable and welcome year-round.
At Global Cooling, our professional team is happy to serve the residents of Monteverde, FL, by providing quality HVAC services upon request. Keeping our customers comfortable in their homes is what we do best. Whether you need an HVAC technician to handle AC maintenance when temperatures rise, or you have a question about indoor air quality, we're here to help!
With over 50 years of experience to our name, Global Cooling is a company you can count on. We're happy to handle everything from an HVAC tune-up to AC installation when it's needed most.
Keeping Your Air Conditioning Running at its Best
Summer temperatures in Monteverde, FL, are no joke. Between the heat and humidity, keeping a home cool is a priority. At Global Cooling, we know that having a properly functioning air conditioning unit isn't just a question of comfort but also safety.
Our team of qualified technicians is always on hand to provide customers with air conditioning services upon request. We believe that finding an air conditioning technician near me in Monteverde, FL, shouldn't be a chore. So instead, we make it simple for customers to schedule AC repair, installation, or service with ease.
As a rule, you should have your air conditioner serviced annually. Having this done before the summer season gets underway will ensure it's in excellent working order when it's needed most.
The reality of the situation is that most homes need air conditioner repairs year-round. At Global Cooling, we handle repairs quickly and efficiently.
Our team has experience and training working on various models, so we always offer superior services. Technicians can recommend high-efficiency brands when an AC replacement is needed.
Installation and Replacement Services
Throughout Monteverde, FL, many older homes host air conditioning systems that can't keep up with modern energy demands. At Global Cooling, we can help you replace old AC units with newer models that work more efficiently.
Our team is well-versed in what high-quality air conditioning systems work best in homes. Customers will find our installation process streamlined, quick, and efficient, too.
We prioritize upfront pricing and are happy to accommodate customer budgets of all types. Global Cooling offers comprehensive financing options to make sure your home has a quality AC unit.
24/7 Emergency AC Repair Services Customers Can Count On
At Global Cooling, we offer emergency AC repair services for customers faced with AC outages and issues outside of standard business hours. When the unexpected happens, we'll be there to make sure your home stays comfortable through it all.
We're on call 24/7 for any issue, repair, or replacement service needed. Our customers can confidently know that help is on the way, and our technicians dedicate themselves to finding satisfactory solutions.
Quality Furnace Tune-Ups
Keeping your furnace in top-notch condition is just as important as tending to AC maintenance. You should schedule your furnace tune-ups annually to make sure the unit is in working order.
Global Cooling technicians take time to evaluate every furnace in detail. We look at everything from wiring and filters and check for worn parts too. If we come across an issue, we help customers understand repair options and provide a comprehensive quote.
Upon quote approval, we get right to work making necessary repairs. Most of the time, this can be handled the same day as the evaluation making the process that much more convenient for customers!
Making Indoor Air Quality a Priority
At Global Cooling, we know the air our customers breathe is key to healthy living. That's why we make indoor air quality services a priority.
Homeowners in Monteverde, FL, looking to improve overall air quality, can see positive changes resulting from incorporating germicidal UV lights in their homes. The Global Cooling team can easily install these features into HVAC systems. Their air duct placement allows them to kill bacteria and viruses on contact while simultaneously reducing odor-causing toxins.
Our team also recommends that those suffering from Florida allergies change their air filters more frequently. A clogged filter leads to debris and dust particles accumulating in a home's airways. That circulates through the house and can aggravate allergic symptoms.
Reach Out to the Global Cooling Experts Today
Having a fully-functional HVAC system in your Monteverde, FL home is essential. At Global Cooling, we're proud to be a trusted service provider that customers across Monteverde can count on!
From tune-ups and repairs to replacement and emergency services, we're here to help keep your home comfortable all year long. Give us a call to speak with one of our friendly and helpful representatives.
We're happy to provide customers with a free quote or schedule an appointment upon request. Reach out today and in the meantime, be sure to keep up with our latest projects and updates on Facebook!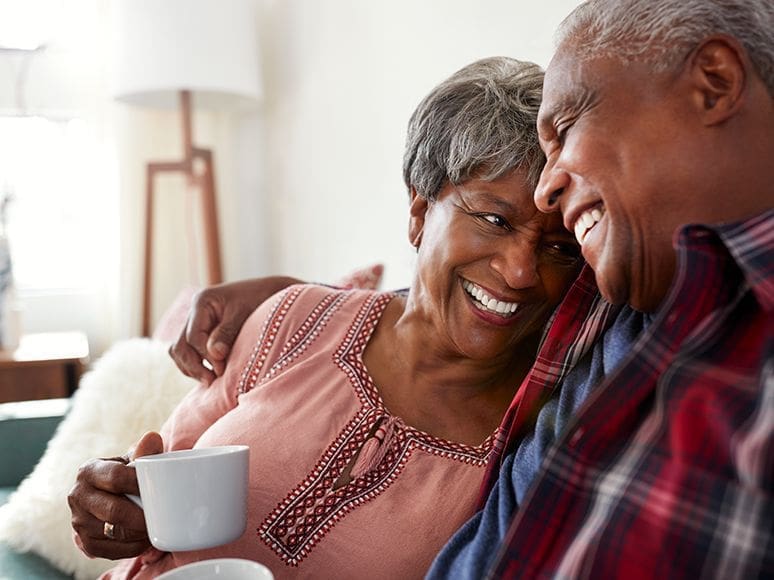 "Justin was the tech that came to our house to fix our AC system. He was courteous and knowledgable of our system and gave us some possible scenarios for repair options based on the symptoms we had. I ..." - Jean P.
"Overall Doug did an excellent job. He was very knowledgeable and courteous. He went out of his way to point our options and the most cost-effective way to accomplish the needed repairs. This is a ..." - Michael D.
"They came to fix my AC within a couple of hours of my call for help and were fantastic! The tech was extremely knowledgeable and thorough and friendly. I will use this company from now on!!" - Susan W.
"Kind and HONEST technicians! Doug, who explained the issues with our 15-year old unit and what our options are, was not pushy at all. We believe he gave us a great deal on this project (installation ..." - Maria B.
"These people are true professionals and their prices are VERY reasonable. They always fix everything and go above and beyond without incurring additional costs. I always use this company now." - Debra O.
Contact Us 24/7
Emergency Services Available

Why Choose Us?
How We Guarantee Your Satisfaction:

Reliable & Respectful Team
You can trust our experienced, background-checked and professionally trained technicians.
Up-Front Pricing
With our straightforward pricing guide, you can choose your level of service. Financing options available.
In-House Guarantees
Your satisfaction is our priority, on top of manufacturer warranties.