Clermont, FL
Happy Today, Or You Don't Pay!

Clermont Heating & AC Services
Staying Comfortable with Global Cooling's AC and Furnace Services
All it takes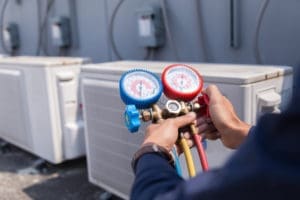 is one look at the picturesque hills of Clermont, FL, for anyone to see why we call it the "Choice of Champions." But being 105 feet above sea level doesn't make the community immune to those Florida heatwaves. And when the temperature can waltz easily into the nineties, you need to know that you have an AC system you can rely on.
When you turn to Global Cooling for your HVAC needs — whether it's AC or furnace repair — you'll experience some amazing benefits. You'll get the work ethic of a well-established team with more than 50 years of combined experience in the HVAC industry.
Let us take you through the services we offer!
Call our Clermont heating and cooling specialists at (352) 449-4060 to get started.
AC Maintenance and Repair
The lifespan for an average air conditioning unit is 10 to 15 years. After this time, you'll likely lose efficiency, which means that it may be worth considering an AC replacement. There are, however, things that you can do to get the most use out of your unit possible.
The easiest step is to schedule a yearly AC tune-up with one of our technicians. We'll come to your property and check your entire system for signs of damage, cleaning and tightening components as needed. Through this diagnostic visit, we will be able to find anything that may require further repair.
Whether your AC worked perfectly last year, the unit won't turn on, or it's providing inconsistent cooling, we can help. Protect your investment in your home with AC maintenance and repair services from Global Cooling.
Breathing Easy
The heat in Clermont can be hard enough to manage. If you struggle with respiratory illness, air quality during this time can be even worse. It's a problem when it comes to indoor air quality, as well. The Environmental Protection Agency has shown that indoor air could be five times more polluted than the air you'd find outside.
At Global Cooling, we can replace your air filter or provide a high-efficiency particulate filter (HEPA). Filter changes should be done regularly, as they keep your AC system from circulating harmful toxins. We can even install a germicidal UV light that will clean the air as it circulates.
Our UV light system can treat mold, mildew, bacteria and even viruses found in your ducts. It's easy to install, and it'll ensure that the air you breathe in is safe.
To maximize your indoor air quality, turn to the professionals at Global Cooling. We know what it takes to protect your home.
Emergency Support 
Sometimes, you can do everything right and still end up in the dead of a Clermont summer without a working AC. Because breakdowns don't always happen during business hours, we provide emergency support 24/7. If your HVAC system has a problem, give us a call and we'll get to your home in no time at all.
AC Installation 
There are lots of reasons why you may need to get an AC installation. It could be that your current system is not running efficiently. Perhaps it's requiring more maintenance than it's worth. It could even be that you're just looking to upgrade to a newer, more eco-friendly model or provide cooling to an addition.
No matter what the reason may be, we have the skills to provide an installation that fits your needs.
We'll guide you through the options available within your budget. Once you've decided on the system that will work best for you, we'll provide you with an upfront, transparent quote. We can even provide financing options designed to spread out the cost of a new system over several months.
If you find another provider that offers the same system at a lower price let us know and we'll match it. Above all else, we will make sure that your satisfaction is our highest priority.
Furnace Maintenance and Repair
In the middle of summer, you probably aren't thinking of the state of your heating system. But like your other HVAC appliances, it's best to schedule a furnace tune-up once a year. Fall is the best time of year for repairs to make sure it's ready when you need it.
When you schedule an annual furnace tune-up, we'll visit your home to test your system before the cold weather hits. This is a great way to make sure that your system will be ready when you need it the most.
Is your heater not turning on? Is it struggling to maintain a consistent temperature? We can check up on the state of your furnace with a thorough inspection. We'll provide maintenance designed to keep your system running perfectly, making repairs as needed along the way.
Turn to the HVAC Experts in Clermont, FL
For all of your heating and cooling needs, turn to the experienced professionals at Global Cooling. We've served the Clermont community for years. As a trusted service provider, we're ready to help you, too! Give us a call today to learn more about our services.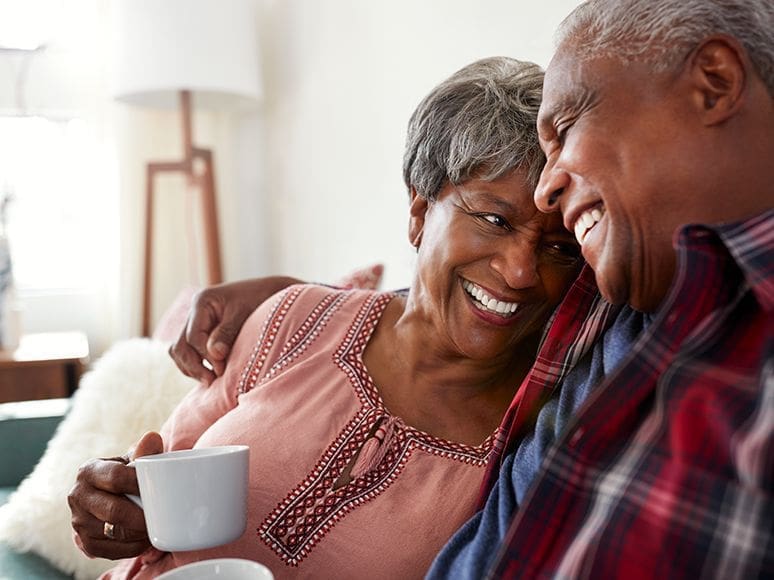 Worth every dollar for the level of service we received.
"Justin was the tech that came to our house to fix our AC system. He was courteous and knowledgable of our system and gave us some possible scenarios for repair options based on the symptoms we had. I …"
– Jean P. He went out of his way to point our options and the most cost-effective way to accomplish the needed repairs.
"Overall Doug did an excellent job. He was very knowledgeable and courteous. He went out of his way to point our options and the most cost-effective way to accomplish the needed repairs. This is a …"
– Michael D. I will use this company from now on!!
"They came to fix my AC within a couple of hours of my call for help and were fantastic! The tech was extremely knowledgeable and thorough and friendly. I will use this company from now on!!"
– Susan W. This team is simply top notch and I highly recommend them!
"Kind and HONEST technicians! Doug, who explained the issues with our 15-year old unit and what our options are, was not pushy at all. We believe he gave us a great deal on this project (installation …"
– Maria B. They always fix everything and go above and beyond without incurring additional costs.
"These people are true professionals and their prices are VERY reasonable. They always fix everything and go above and beyond without incurring additional costs. I always use this company now."
– Debra O.
Contact Us 24/7
Emergency Services Available

Why Choose Us?
How We Guarantee Your Satisfaction:

Reliable & Respectful Team
You can trust our experienced, background-checked and professionally trained technicians.
Up-Front Pricing
With our straightforward pricing guide, you can choose your level of service. Financing options available.
In-House Guarantees
Your satisfaction is our priority, on top of manufacturer warranties.