Maintenance Agreements
Happy Today, Or You Don't Pay!

HVAC Maintenance Agreements
Preventing Major Heater & AC Breakdowns in Clermont & the Surrounding Areas
Whether you are a homeowner, business owner, or property manager, don't let heating or air conditioning emergencies disrupt your day. Prevent major HVAC issues from happening with routine maintenance. Global Cooling cannot stress the importance of regular heating and air conditioning service enough.
The benefits include:.
Reduced need for repairs
Longer equipment life
Improved comfort
Better indoor air quality
Safer HVAC operation, especially for gas heaters
Routine maintenance is also one of the conditions of most manufacturers to preserve warranties. Generally, you will need at least two maintenance services per year for your equipment warranty to remain valid. To get the most out of your hard-earned money, we recommend getting an HVAC Maintenance Agreement from Global Cooling. With customized plans for either residential or commercial clients, we ensure high-quality service and lasting results.
Talk to a member of our team to learn more about our HVAC Maintenance Agreements. Call us at (352) 449-4060.
The Residential Plan
At Global Cooling, our goal is to make everything as easy and stress-free as possible for homeowners. We know you lead busy lives, and we are here to help you focus on the more important things like family and self-improvement. Sign up for our HVAC Maintenance Agreement today, and we'll take care of the rest.
Our Residential Plan includes:
2 annual maintenance and tune-up services
15% discount on repairs
We will even remind you when your next maintenance schedule is coming up, making sure we get the most convenient appointment time for you.
The Commercial Plan
Since 2012, Global Cooling has been serving an array of commercial clients including auto repair shops, car dealerships, country clubs, and fitness centers. As a fellow local business, we know the consequences of having a malfunctioning AC or heater during extreme temperatures, and it's true that prevention is always better than cure. Invest in our HVAC Maintenance Agreement and we'll make sure your heater and AC remains reliable and efficient for years to come.
Our Commercial Plan includes:
4 annual maintenance and tune-up services
15% discount on repairs
Call (352) 449-4060 if you have questions about our HVAC Maintenance Agreements. We serve homes and businesses in Clermont, Winter Garden, Oakland, Lake Butler, Killarney, and the surrounding areas.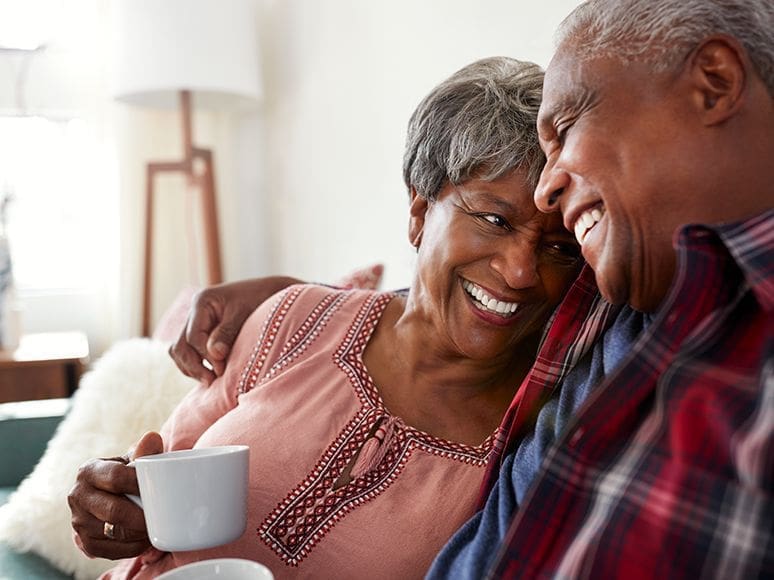 "Justin was the tech that came to our house to fix our AC system. He was courteous and knowledgable of our system and gave us some possible scenarios for repair options based on the symptoms we had. I ..." - Jean P.
"Overall Doug did an excellent job. He was very knowledgeable and courteous. He went out of his way to point our options and the most cost-effective way to accomplish the needed repairs. This is a ..." - Michael D.
"They came to fix my AC within a couple of hours of my call for help and were fantastic! The tech was extremely knowledgeable and thorough and friendly. I will use this company from now on!!" - Susan W.
"Kind and HONEST technicians! Doug, who explained the issues with our 15-year old unit and what our options are, was not pushy at all. We believe he gave us a great deal on this project (installation ..." - Maria B.
"These people are true professionals and their prices are VERY reasonable. They always fix everything and go above and beyond without incurring additional costs. I always use this company now." - Debra O.
Contact Us 24/7
Emergency Services Available

Why Choose Us?
How We Guarantee Your Satisfaction:

Reliable & Respectful Team
You can trust our experienced, background-checked and professionally trained technicians.
Up-Front Pricing
With our straightforward pricing guide, you can choose your level of service. Financing options available.
In-House Guarantees
We have a money-back 100% satisfaction guarantee for your peace of mind, on top of manufacturer warranties.